High-Quality Images for High-Quality Goods
Your products are made with careful attention to detail, so the photographs you use to sell them ought to reflect that. No matter how great your product is, the photos you choose can make or break a sale.
Whether you are selling on your own website or on an online marketplace like Amazon or Etsy, your products deserve only the most stunning visuals. You sell only the best. Let your photographs reflect that.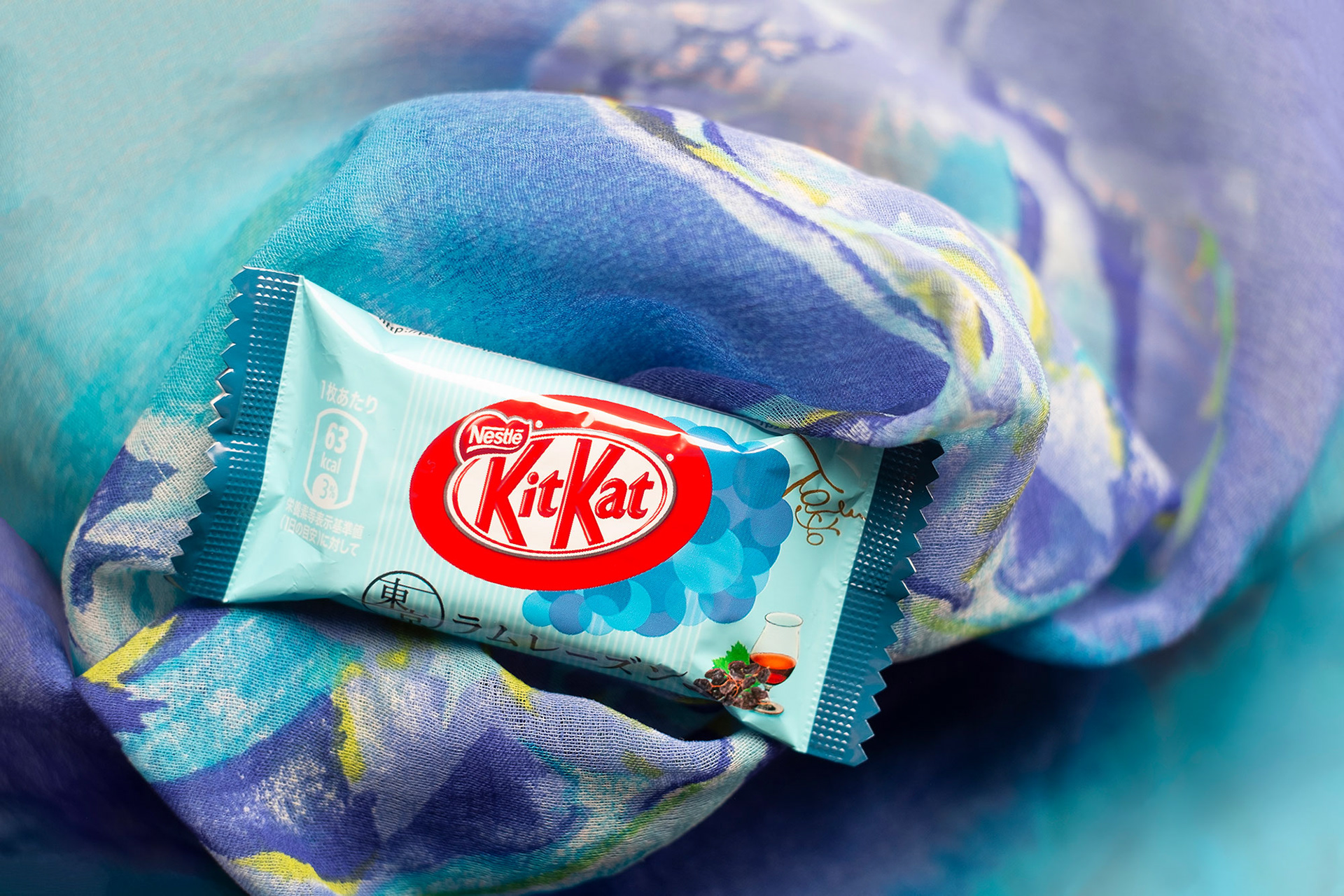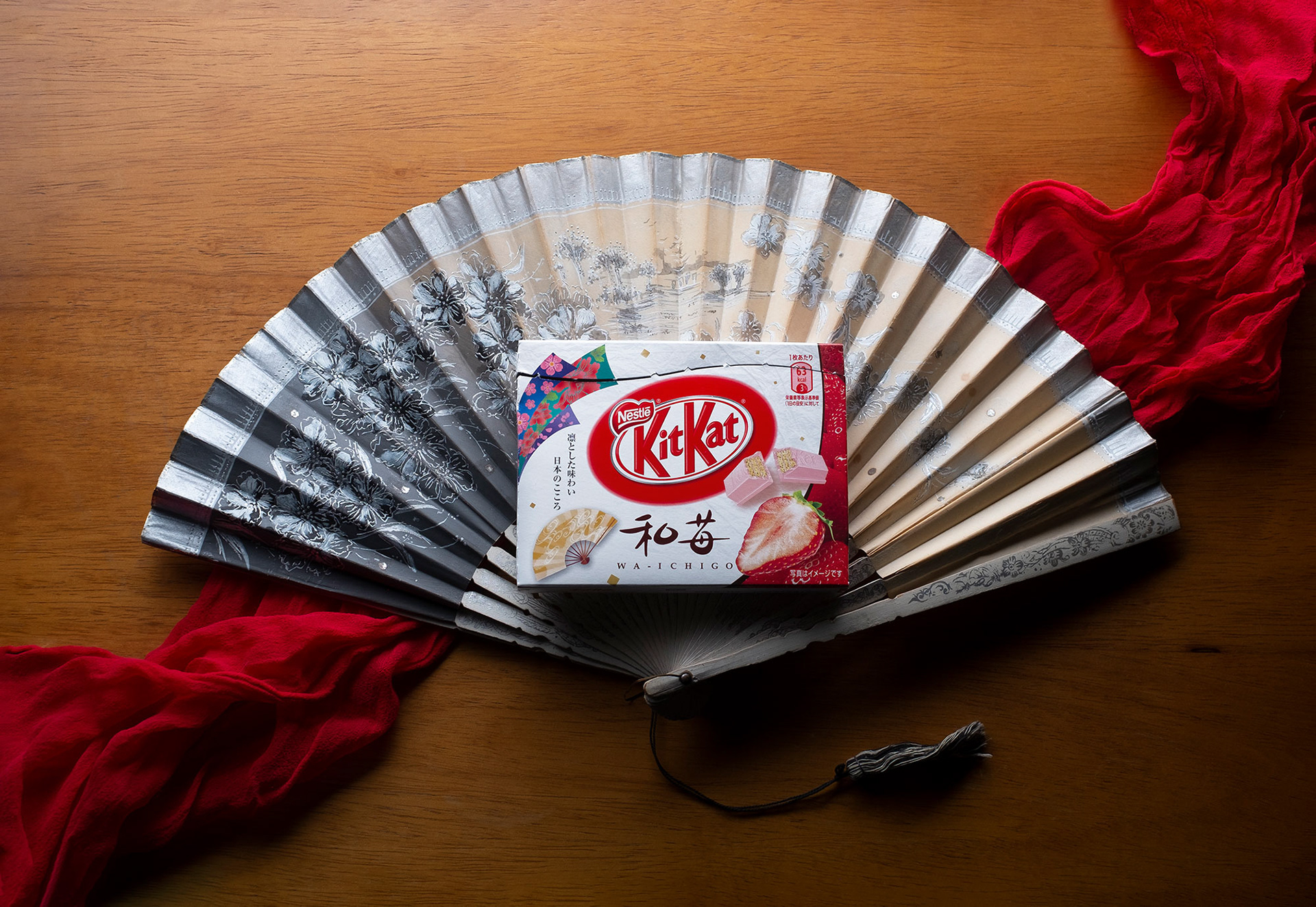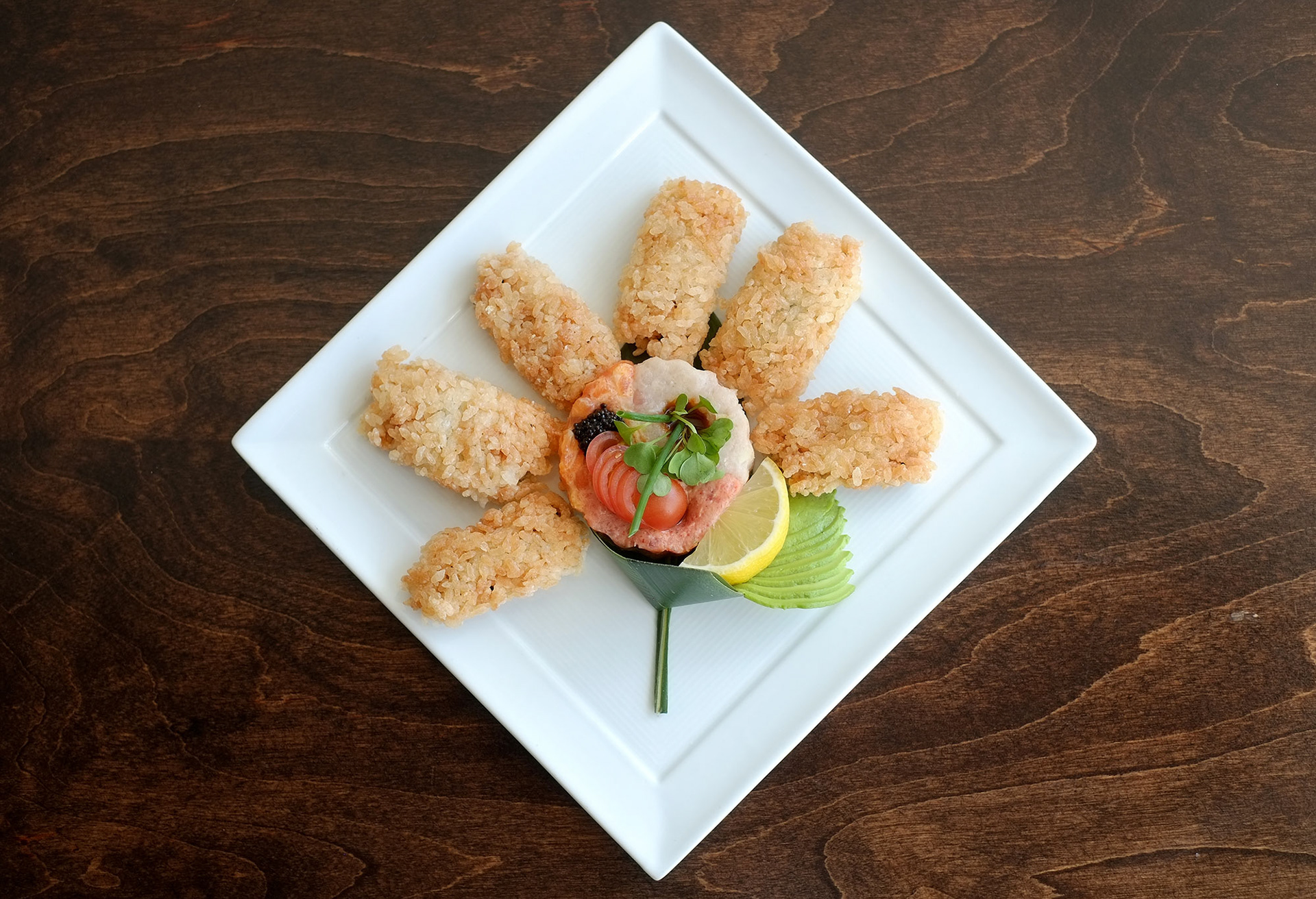 Stunning visuals are essential for attracting hungry customers. For menus, brochures, or social media, your food and beverage photos should be as mouth-watering in print as they are in person. Highlight your specialty drinks, display your most popular dishes, and show off your most colorful creations for the world to see.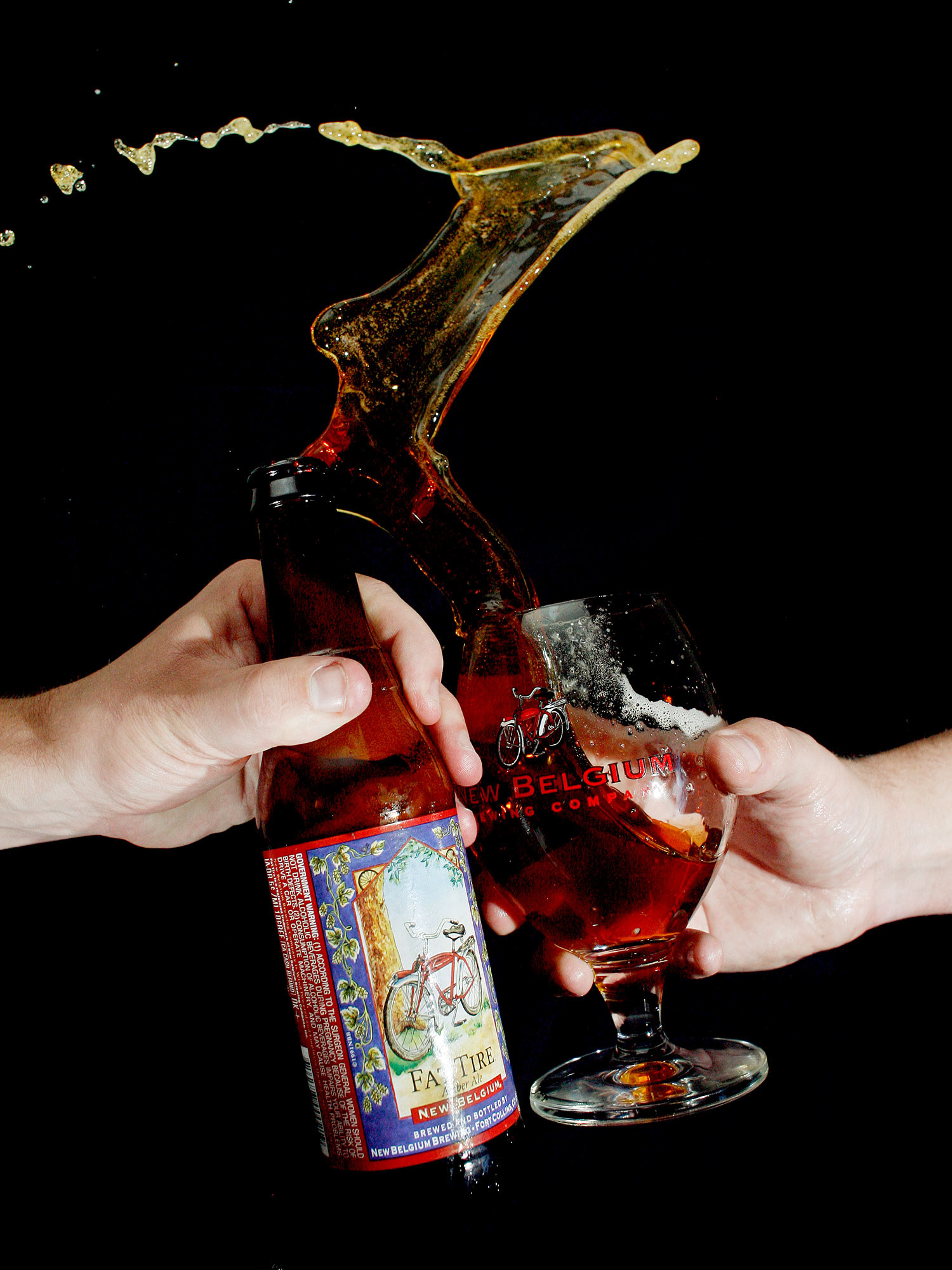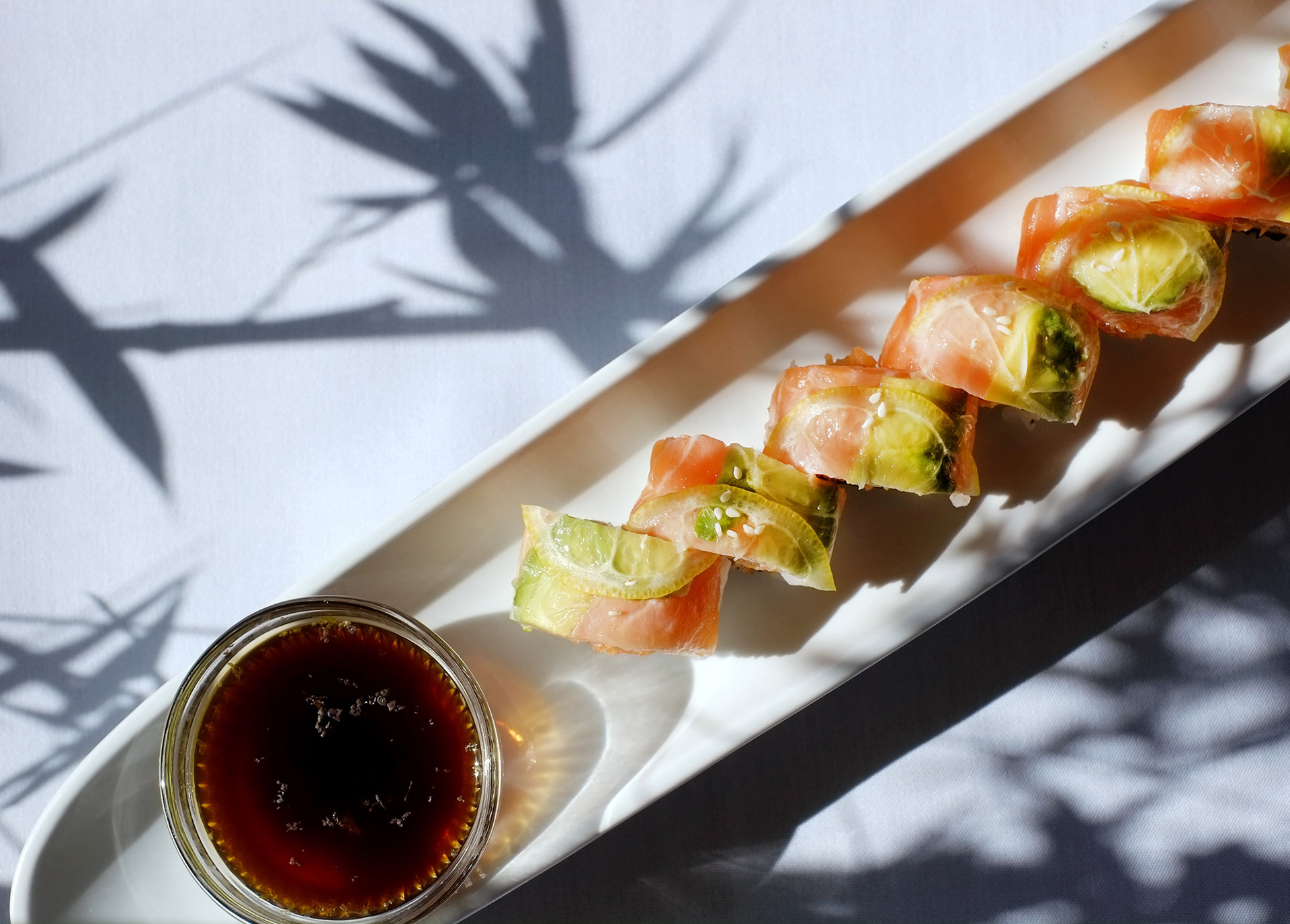 Steer Your Customers Right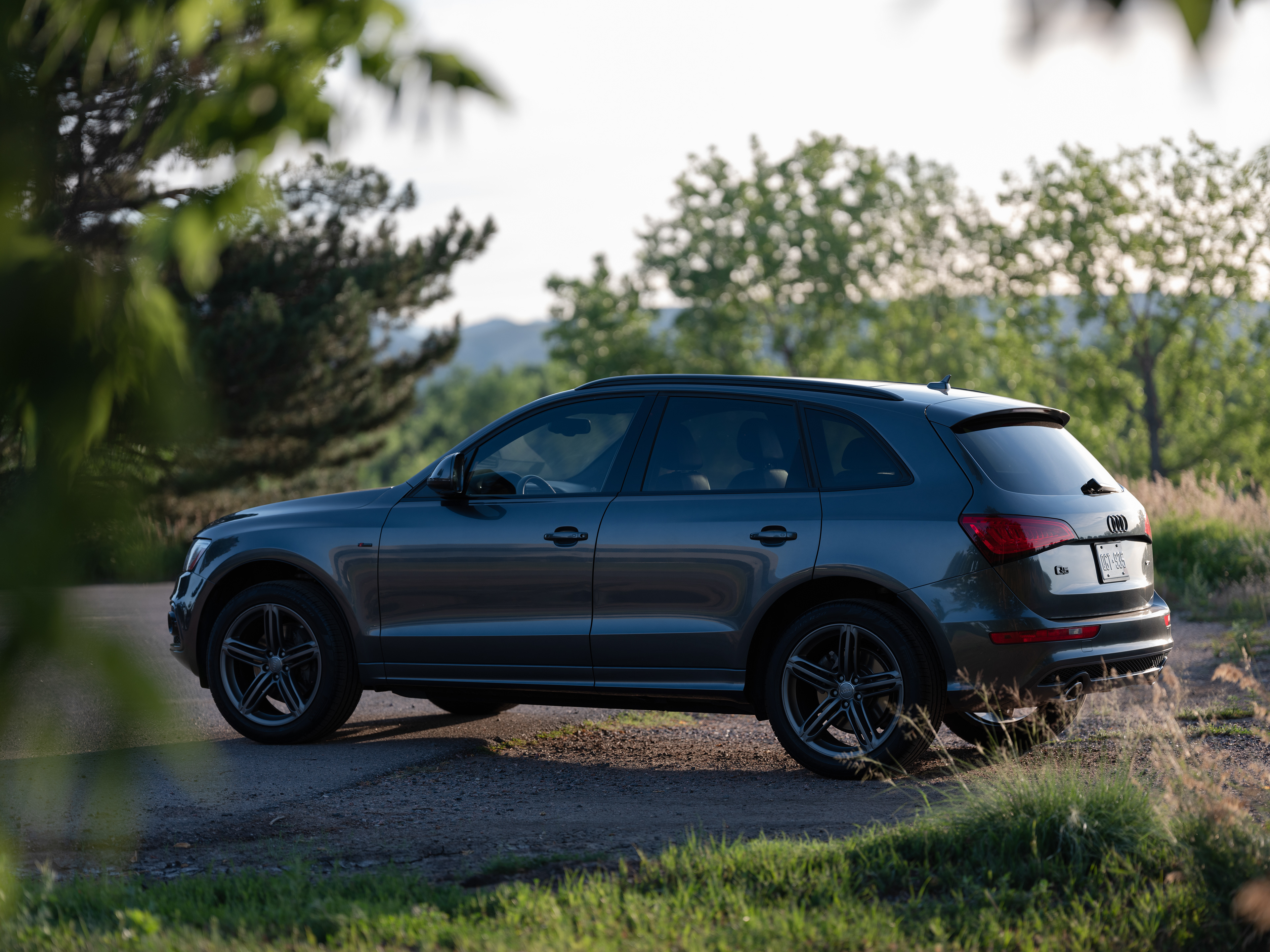 Whether you're selling, renting, or ride-sharing, your vehicle needs to look clean, comfortable, and well-taken care of. Show off your ride with top-notch automotive photography in the real world.