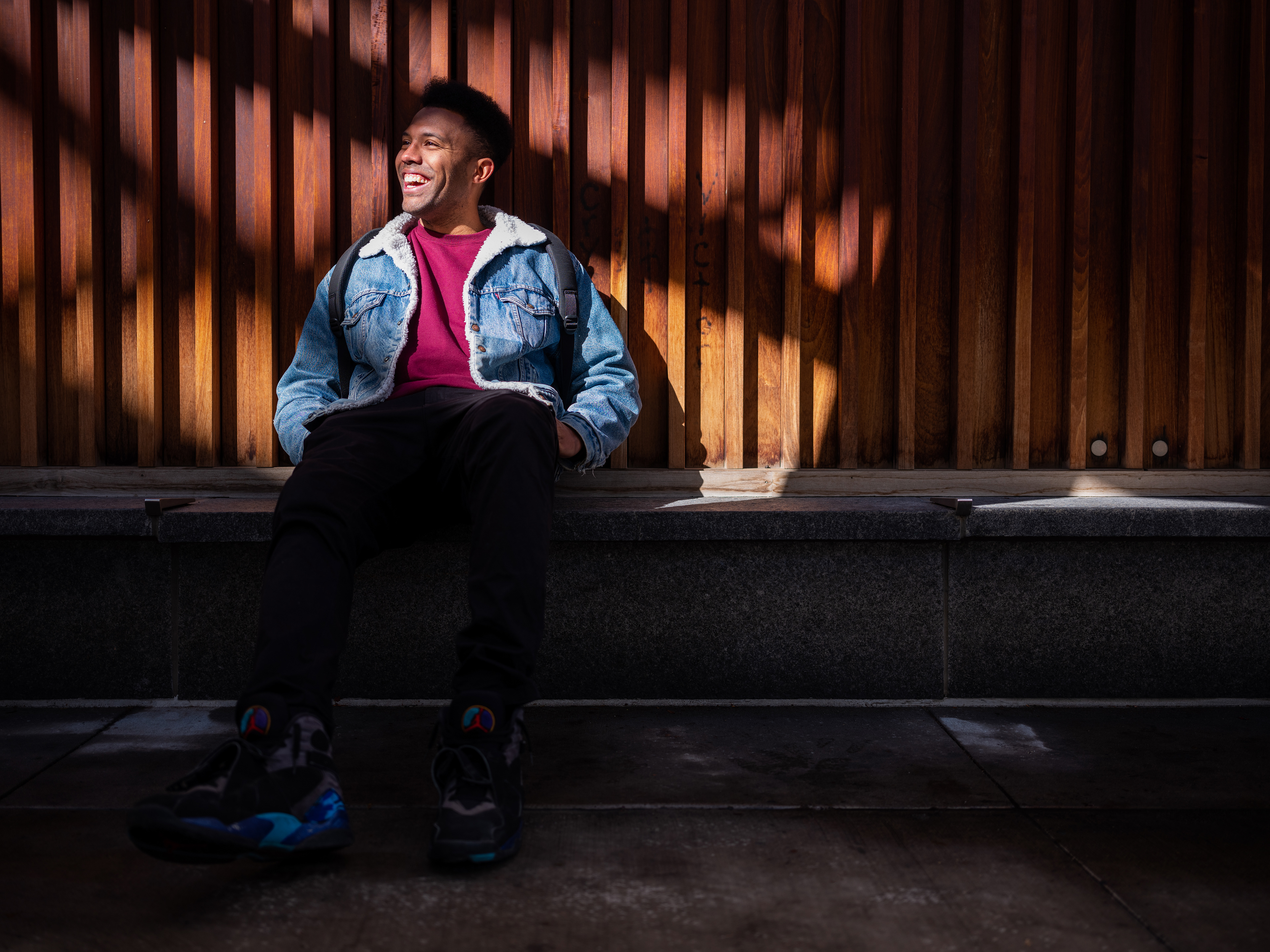 Your personal brand is a gateway into who you are as a professional. It is a glimpse into who you are as as a person. Let the world know who you are.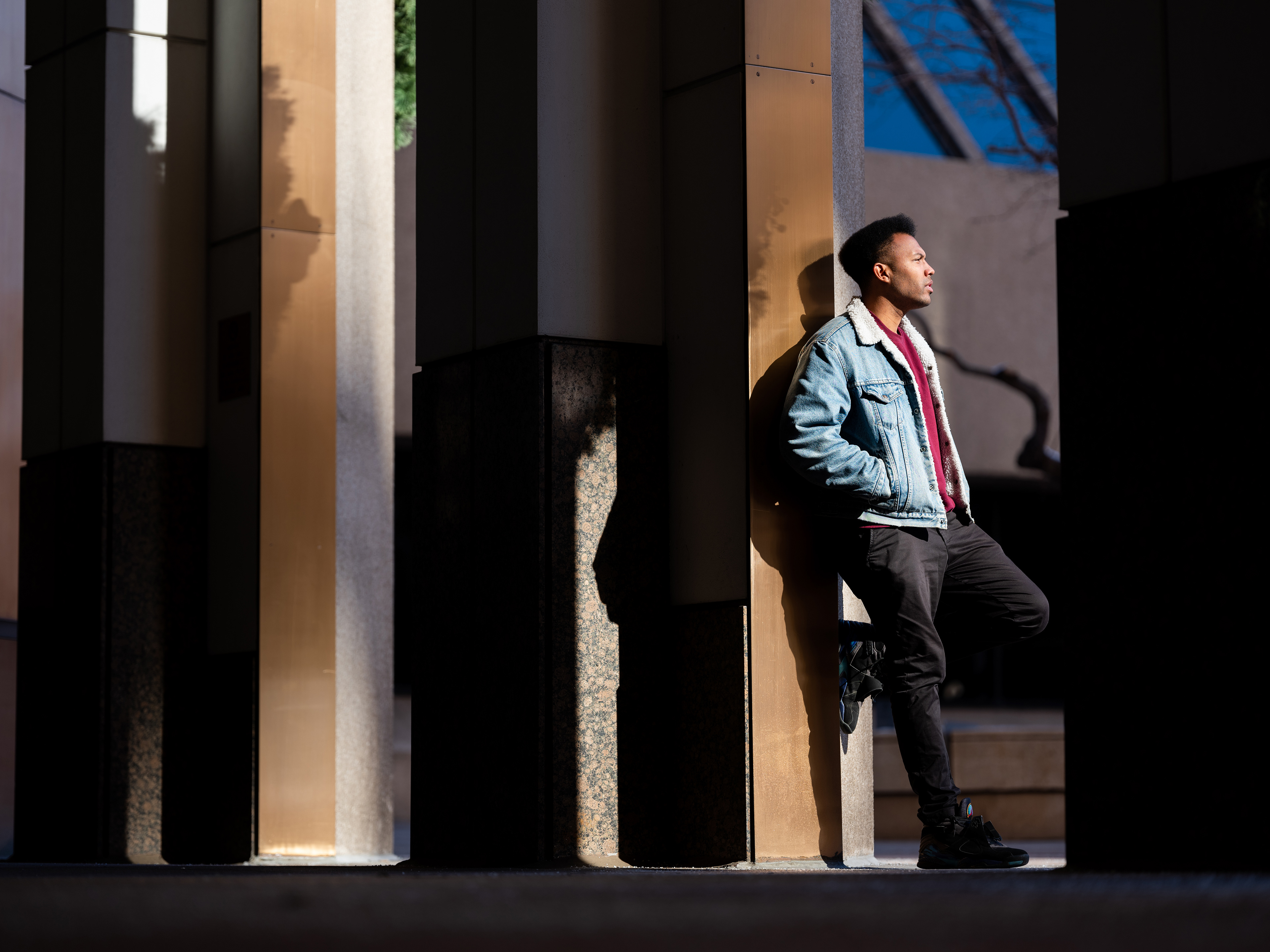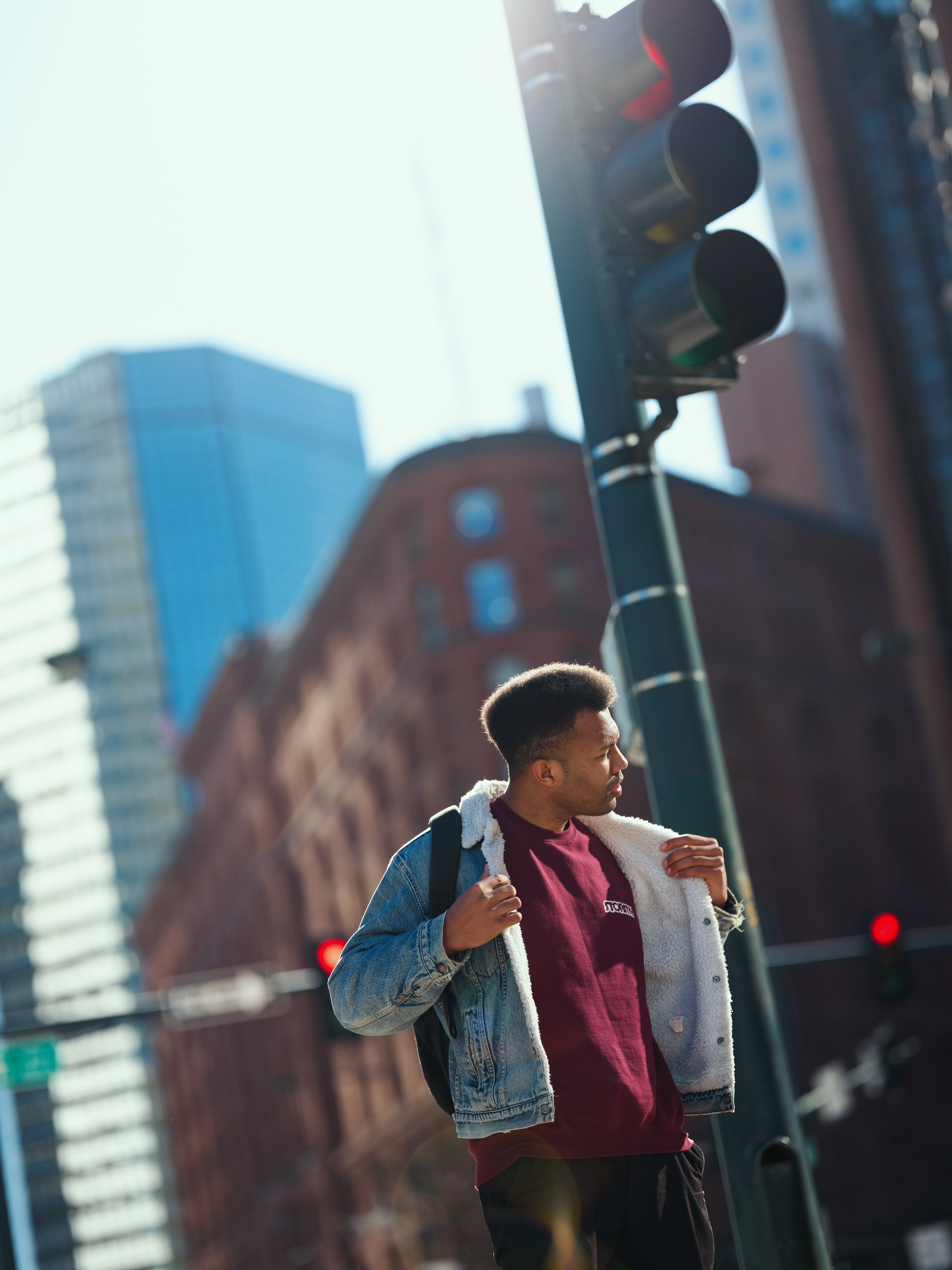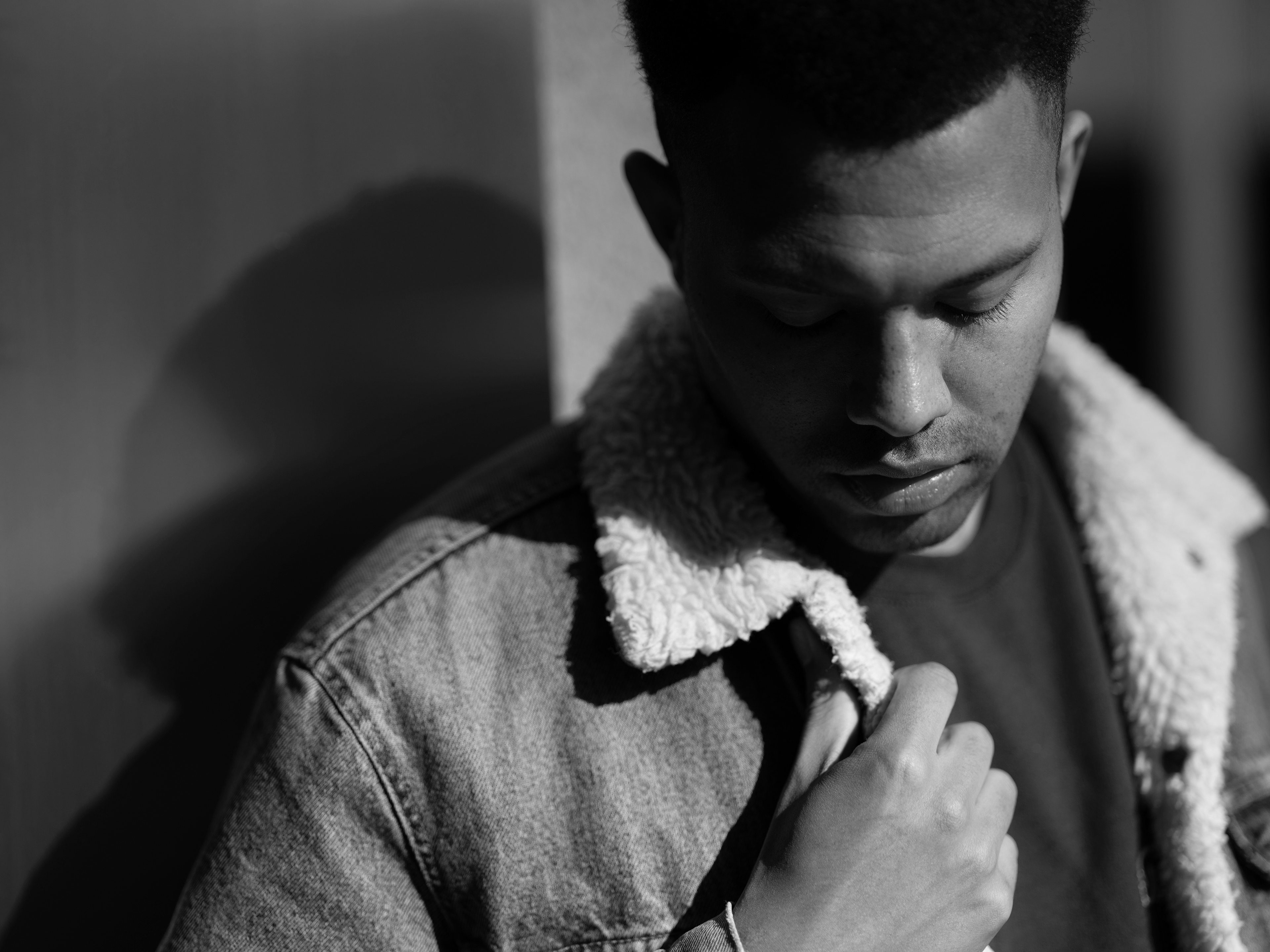 In an increasingly visual world, it is important to express yourself in images.
With a single photograph, you can establish yourself as an expert in your field, a trustworthy voice in a world of uncertainty, and a relatable character who stands out from the crowd.
Whether you're seeking a new career, speaking in front of industry leaders at a conference, selling someone the home of their dreams, or representing them in the court of law, a strong personal brand goes a long way toward convincing the people who matter that you are the one for the job.
If a picture is worth a thousand words, then let your brand speak for you.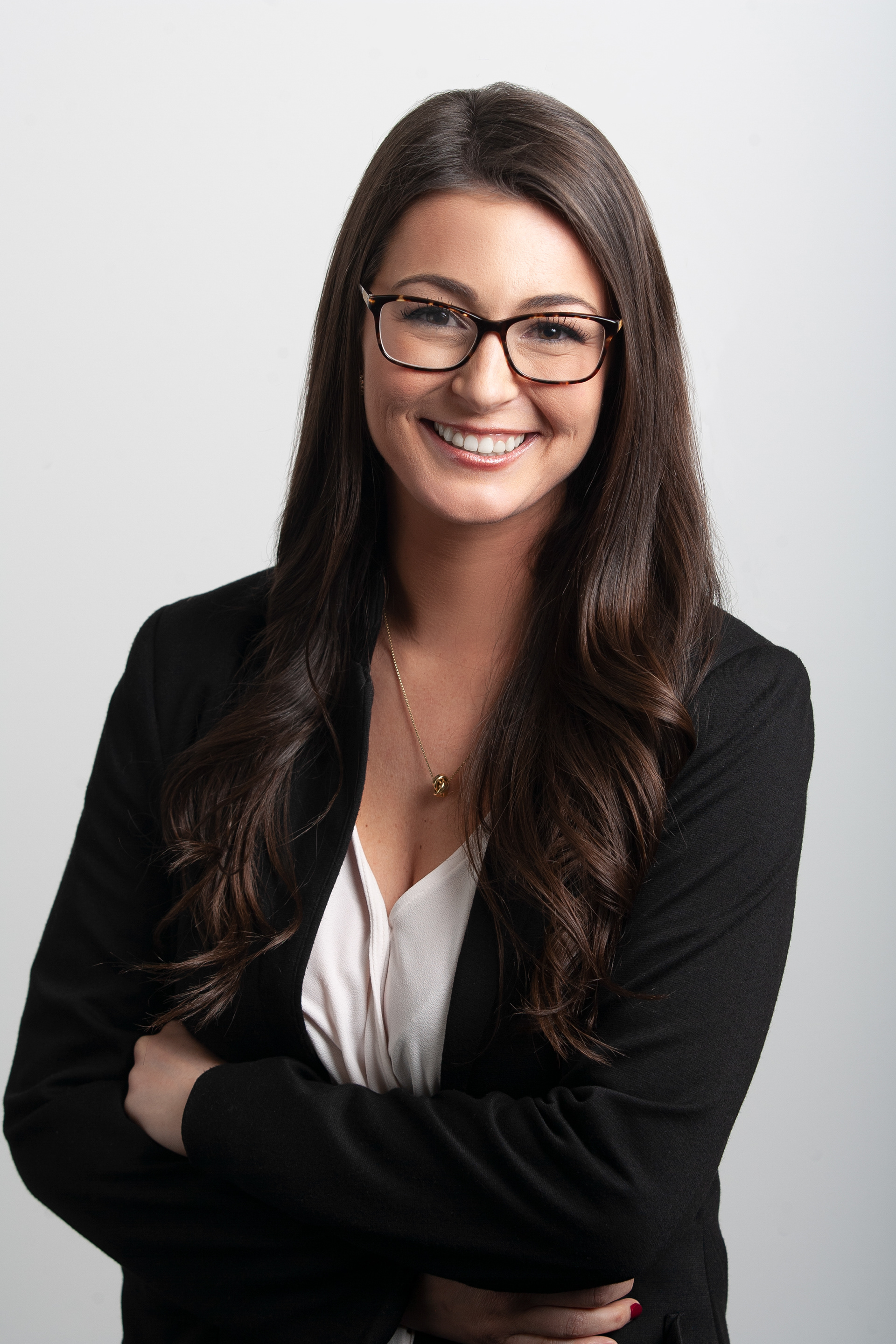 Personal Branding: the modern professional
Session Fee: $75
$40 - one digital photo
$160 - five digital photos
$270 - ten digital photos

Authors, professors, public speakers, salespeople, real estate agents, lawyers, students, job-seekers, freelancers, social media influencers, cosplayers, models, musicians/DJs, actor/actresses, dating profiles, bloggers, etc.
Phone, online, or in-person consultation to determine your headshot usage, branding message, determine a shot list that best shows off what you do best. We'll also review your current photos and determine how to make you stand out from the crowd, and prepare you for your photoshoot.
Headshots or portrait session, plus time to photograph you at work or at play in order to tell your unique story and give your viewers a sense of who you are.
Professional editing and touchups on all delivered photos, providing you with new hero image for your website, custom images showing off your skills, passion, and personality for display on websites, social media, marketing materials, and more.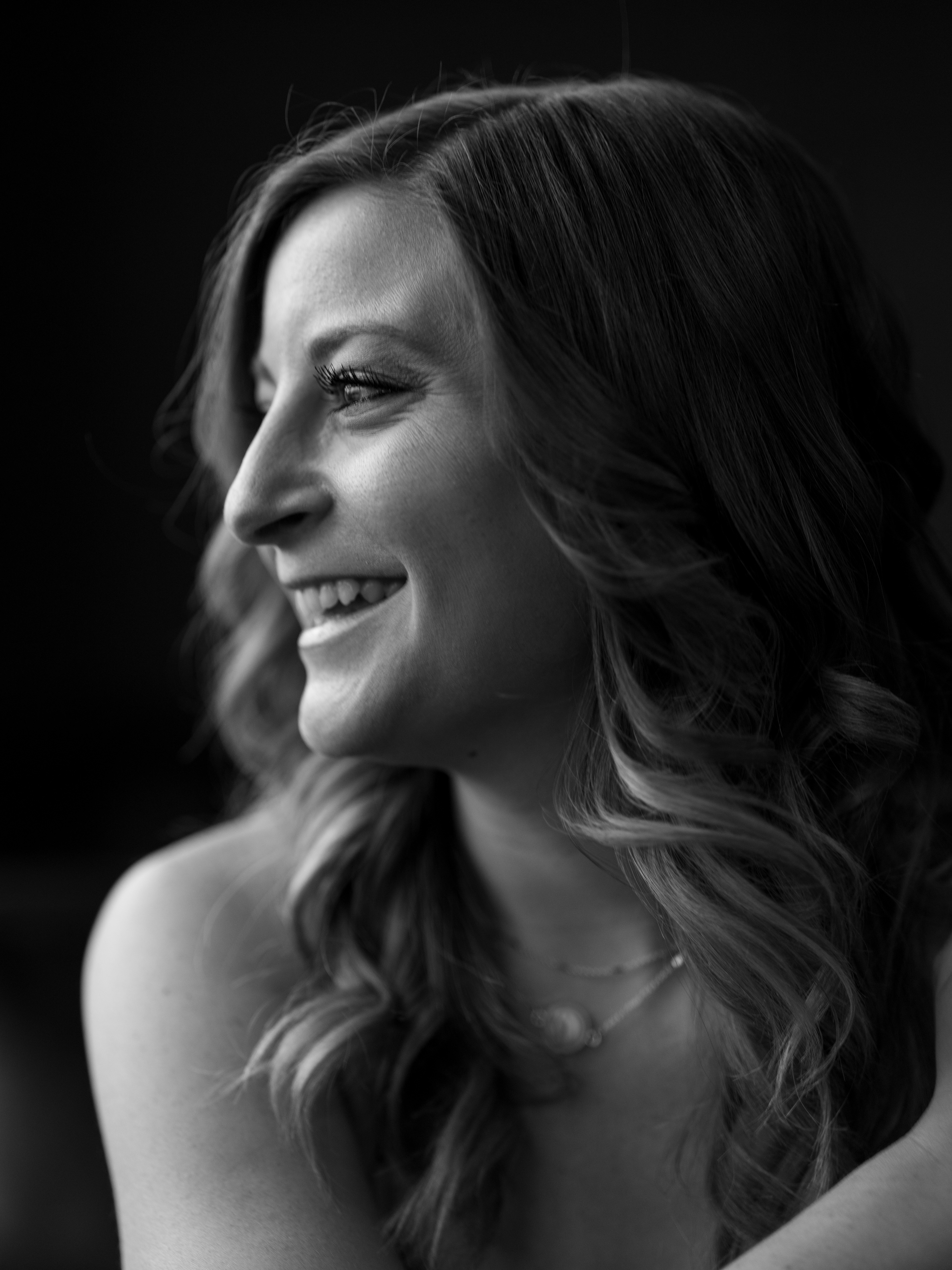 Don't See What You Need Here?
Reach out to me and let's discuss your individual needs and desires and I'll do my best to help you come up with a package or service that works for you and your situation!
Ask about our student discount!
Visual Voice offers special discounts for students and recent graduates entering the workforce