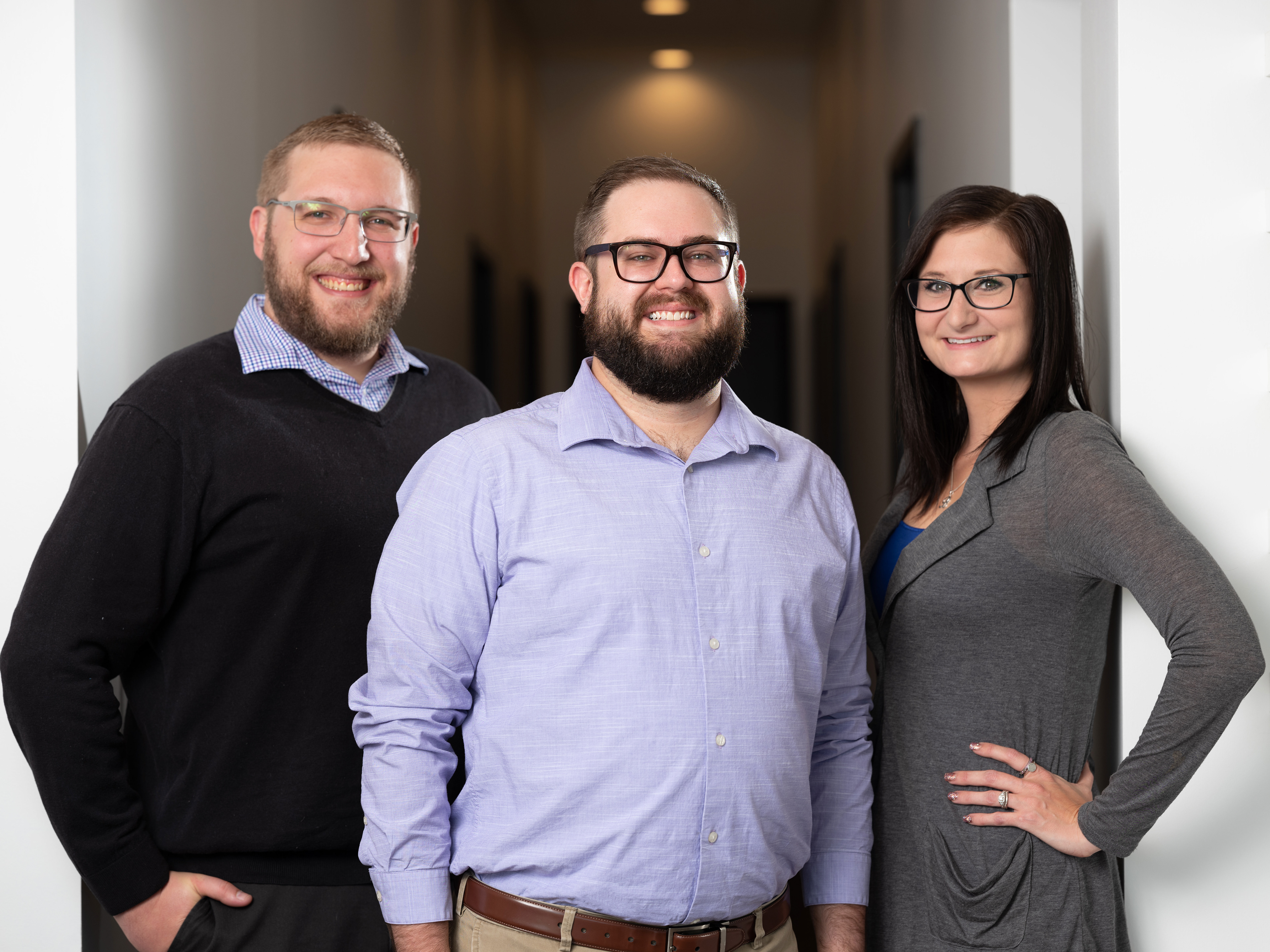 Your Specialty, On Display
When your customers choose you, they want to know that they are getting the very best. No matter what you do, stunning images are your most powerful assets. Whether you're building a new menu, selling products on a website, or showing off your amazing atmosphere on social media, let the visuals be your voice.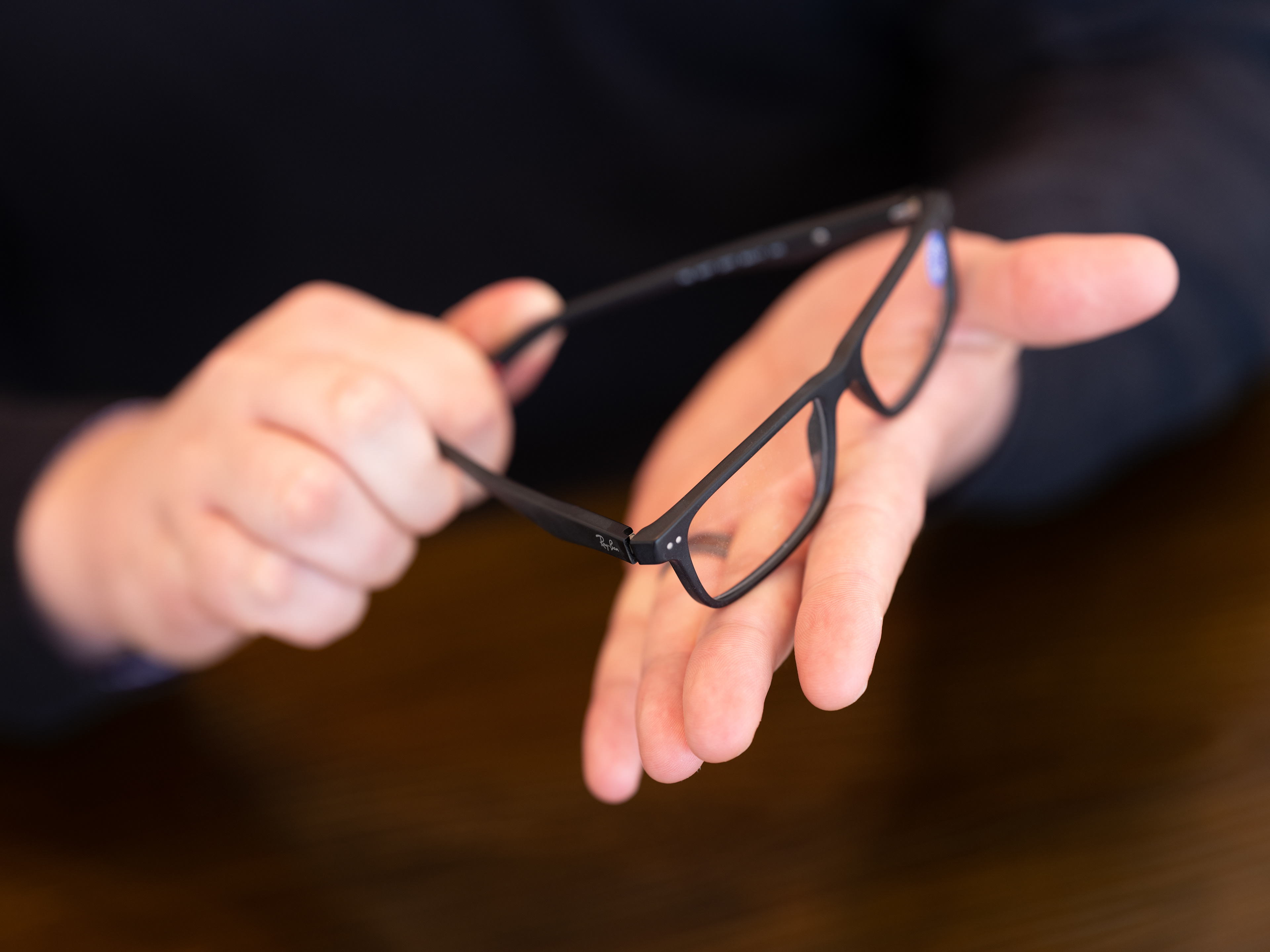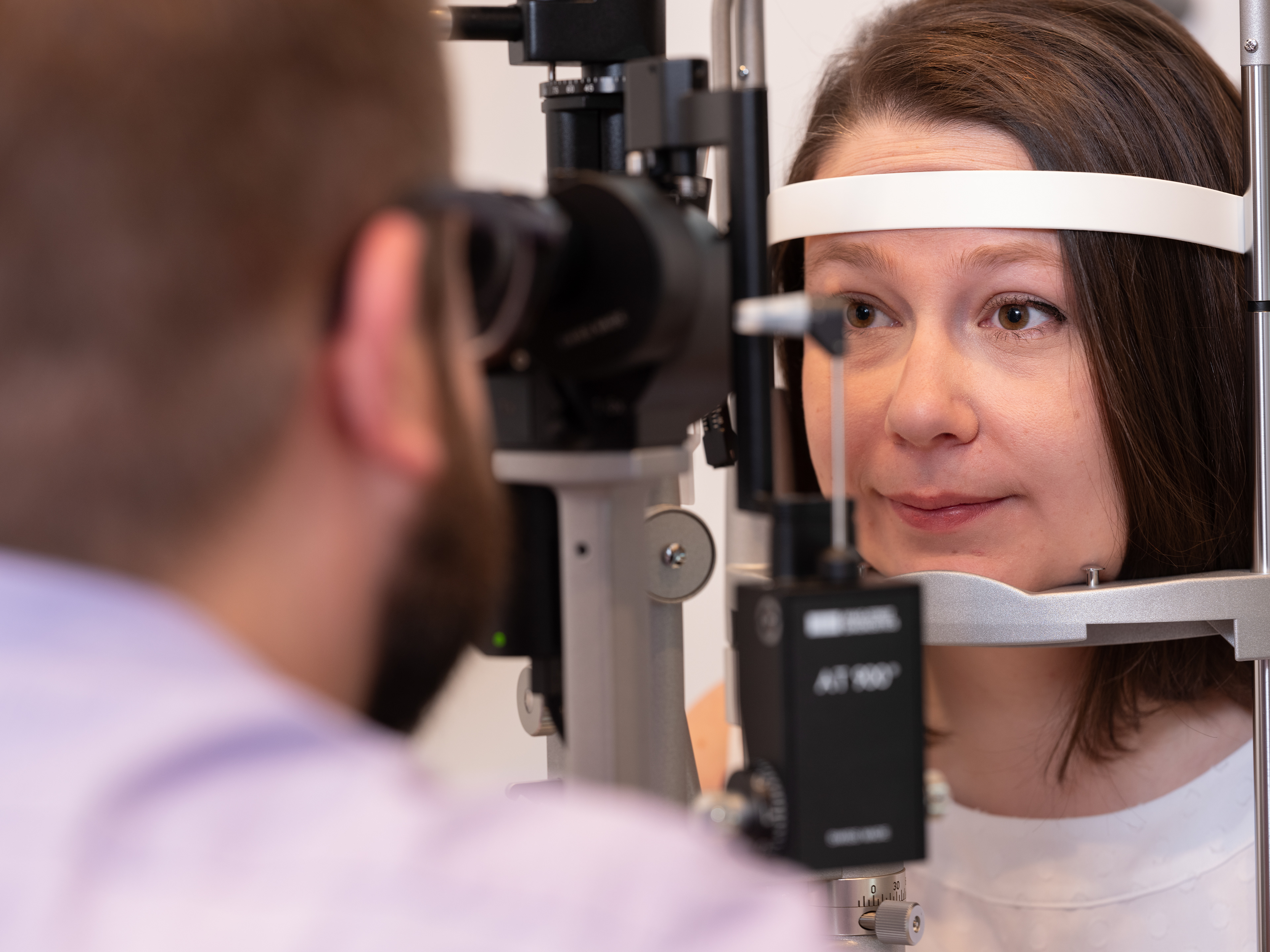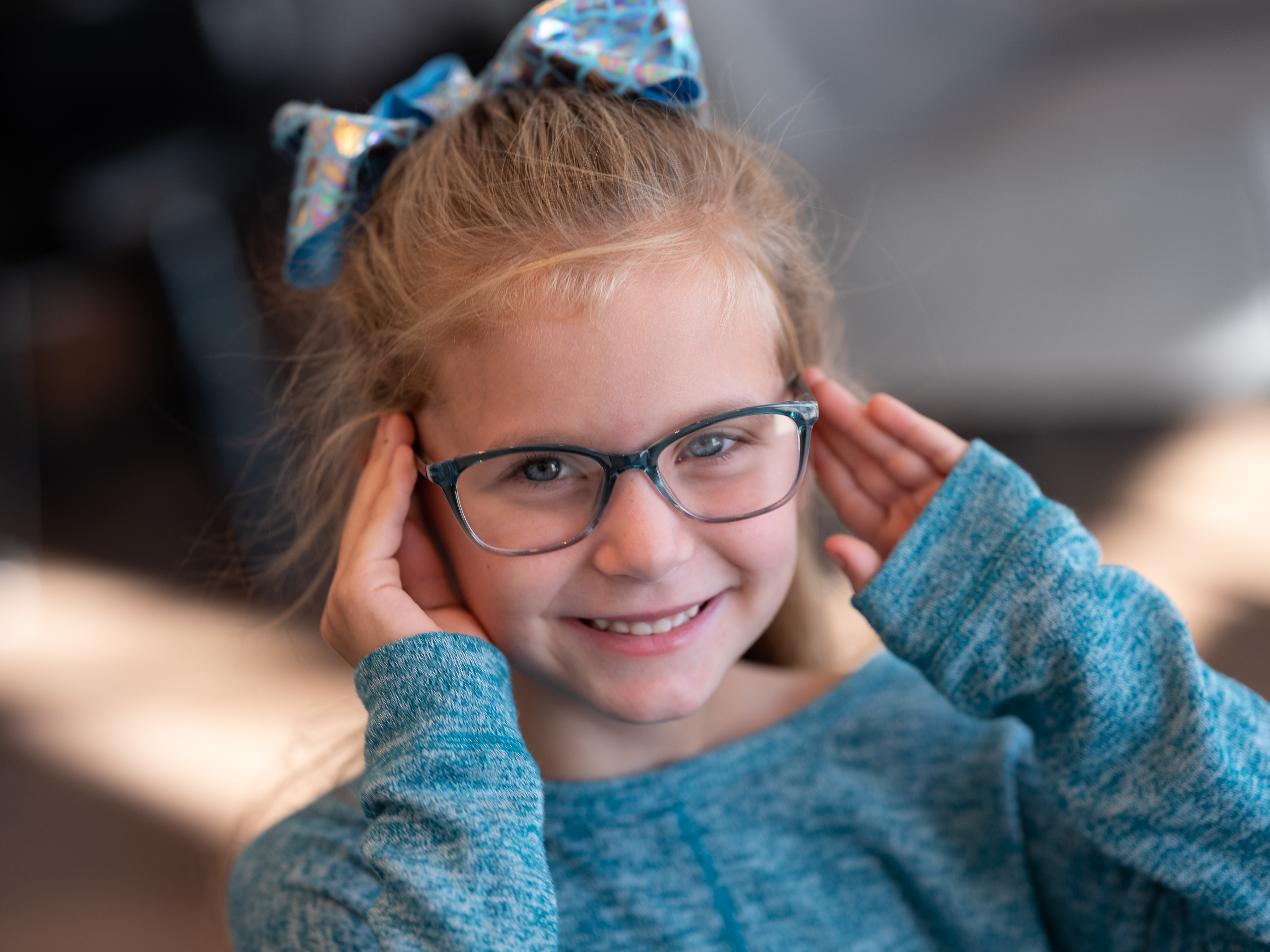 Custom Packages Tailored to Your Needs
Looking to completely overhaul your website? Need specific images for a social media or email marketing campaign? Or do you just need some updated headshots or portraits for your website? We can design a package that meets your needs!
Starting as low as $200, let's work together to build a package that encompasses the entire scope of your branding or marketing project. 
Subscription-Based Branding Photography
If you have regularly recurring photographic needs, or there is some degree of unpredictability as to your future needs, we can help! Visual Voice offers subscription-based plans, allowing you the flexibility to call upon us when you need us.
So whether you have a schedule of seasonal promotions ahead of you or if you anticipate bringing on new staff and/or products over time, have them all covered without the hassle of a new contract every time. Subscriptions available in monthly, quarterly, and annual time periods.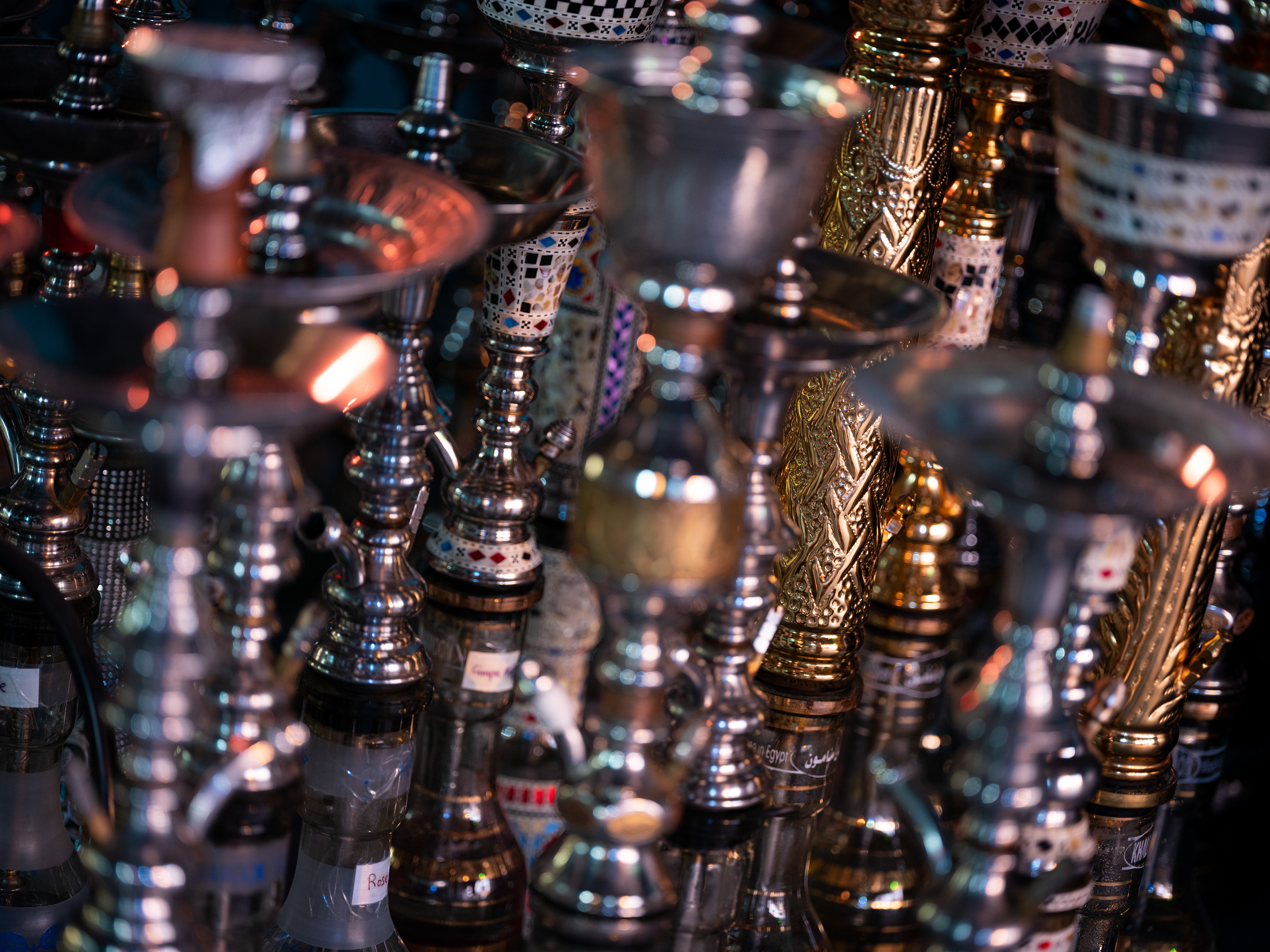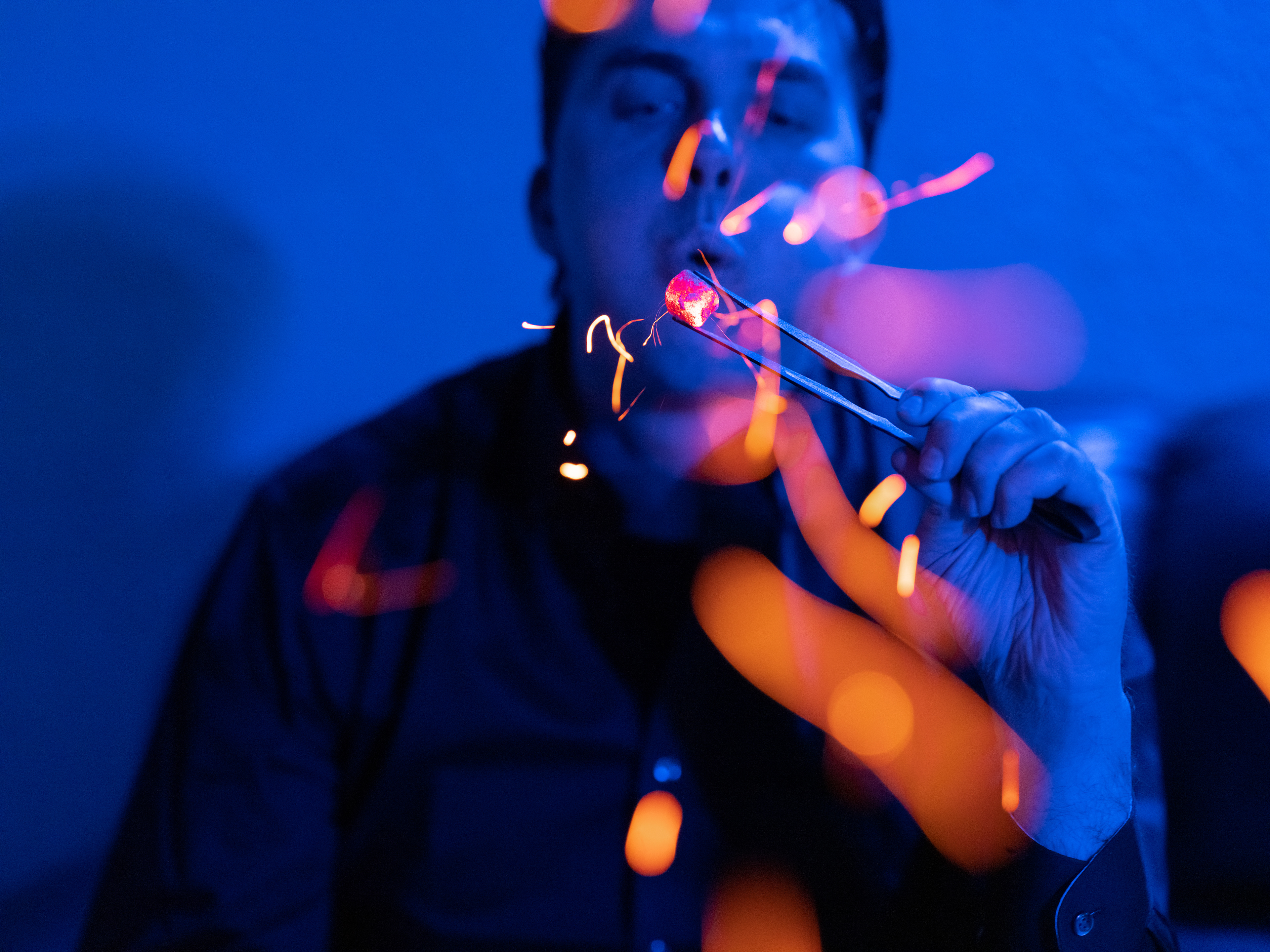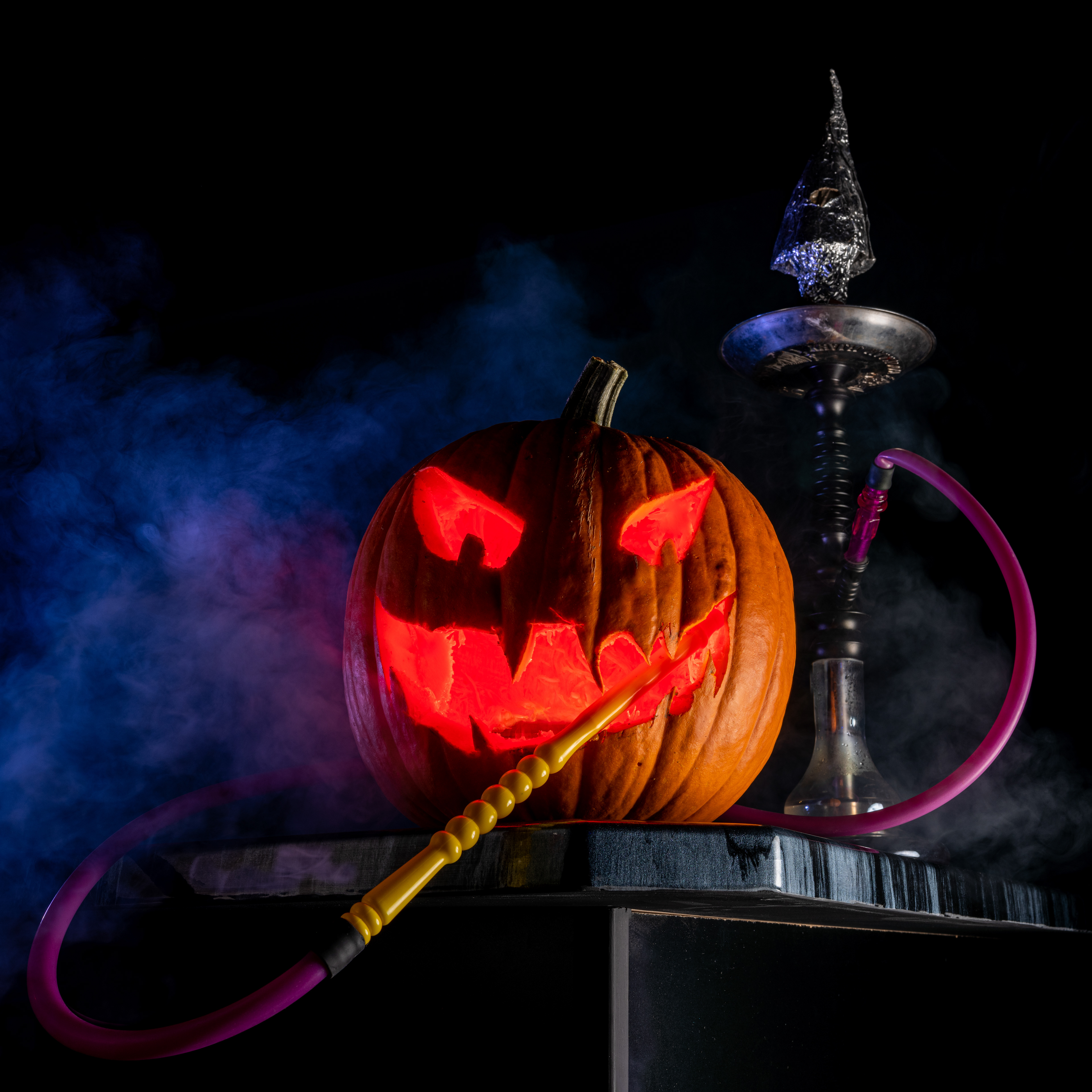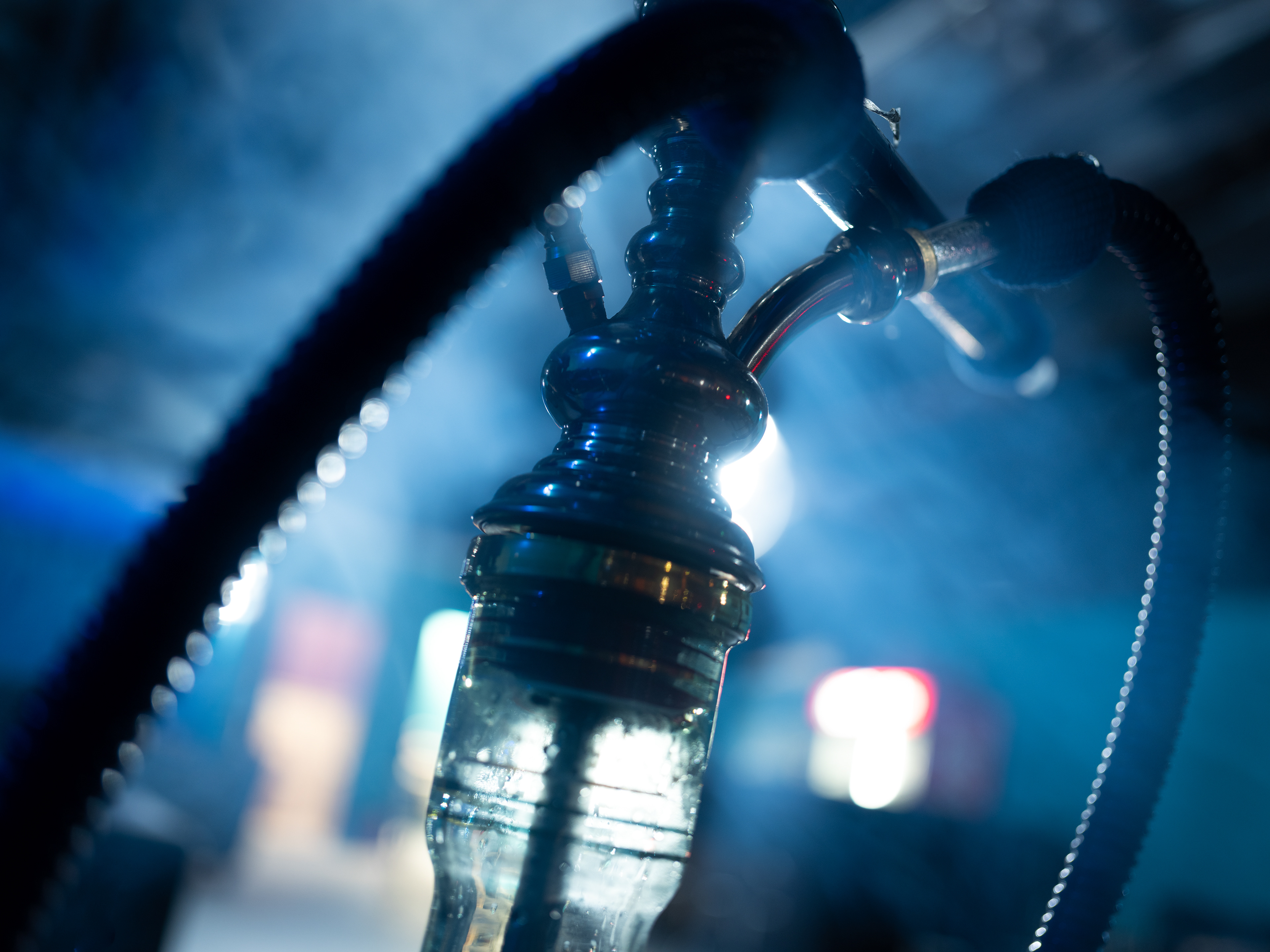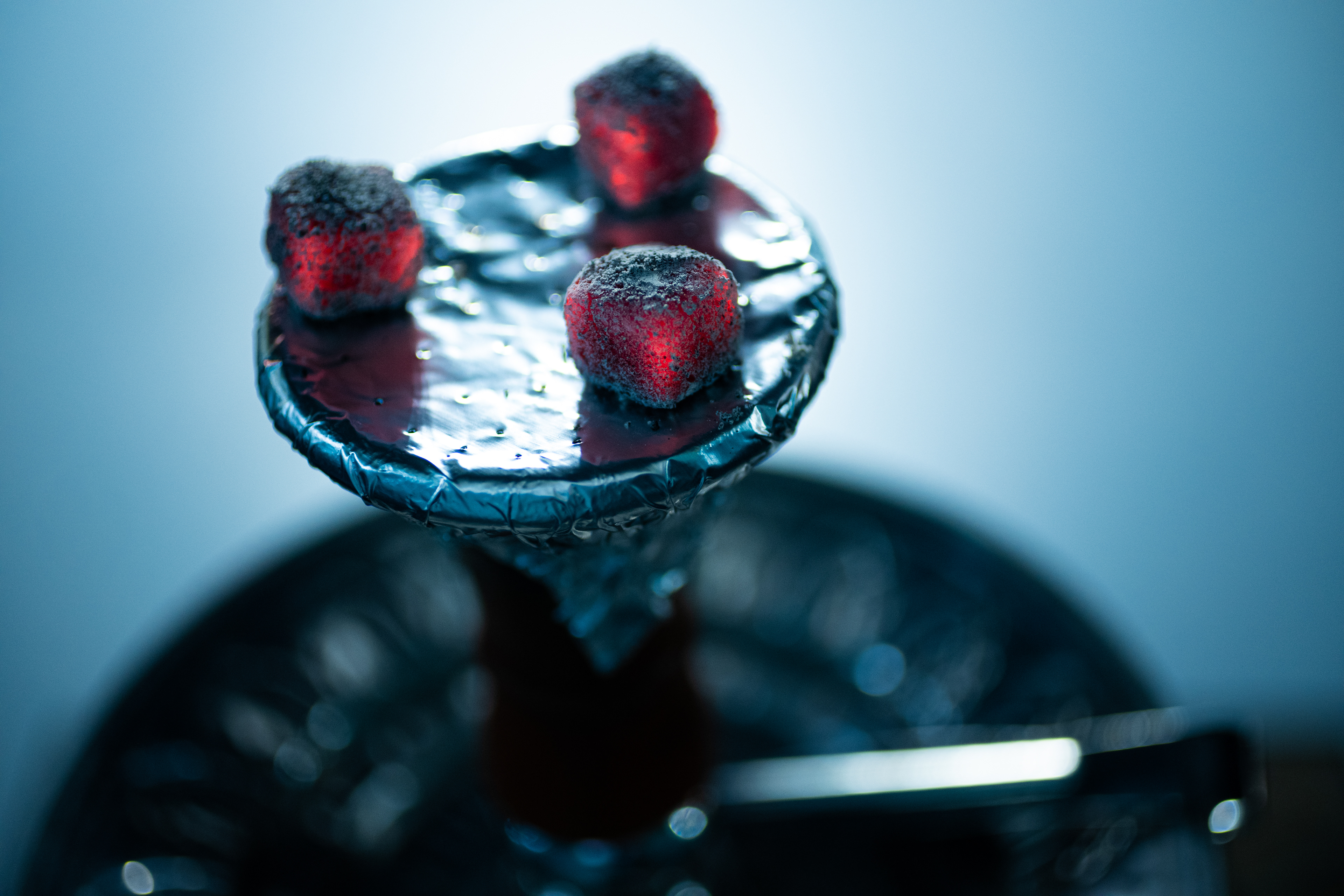 Why Branding By Visual Voice?
Small businesses often operate on small budgets. Given the cost of rent, supplies, payroll, and more, branding and marketing often fall to the wayside. Yet quality imagery is one of the most important ways any business can convince potential customers that their business is the right one for them.
Visual Voice brings together high-quality photographs with an understanding of the realities of running a small business to meet the unique needs of everyone involved. Whether you have a one-off promotion or recurring needs, let's work together to create something truly worthwhile.