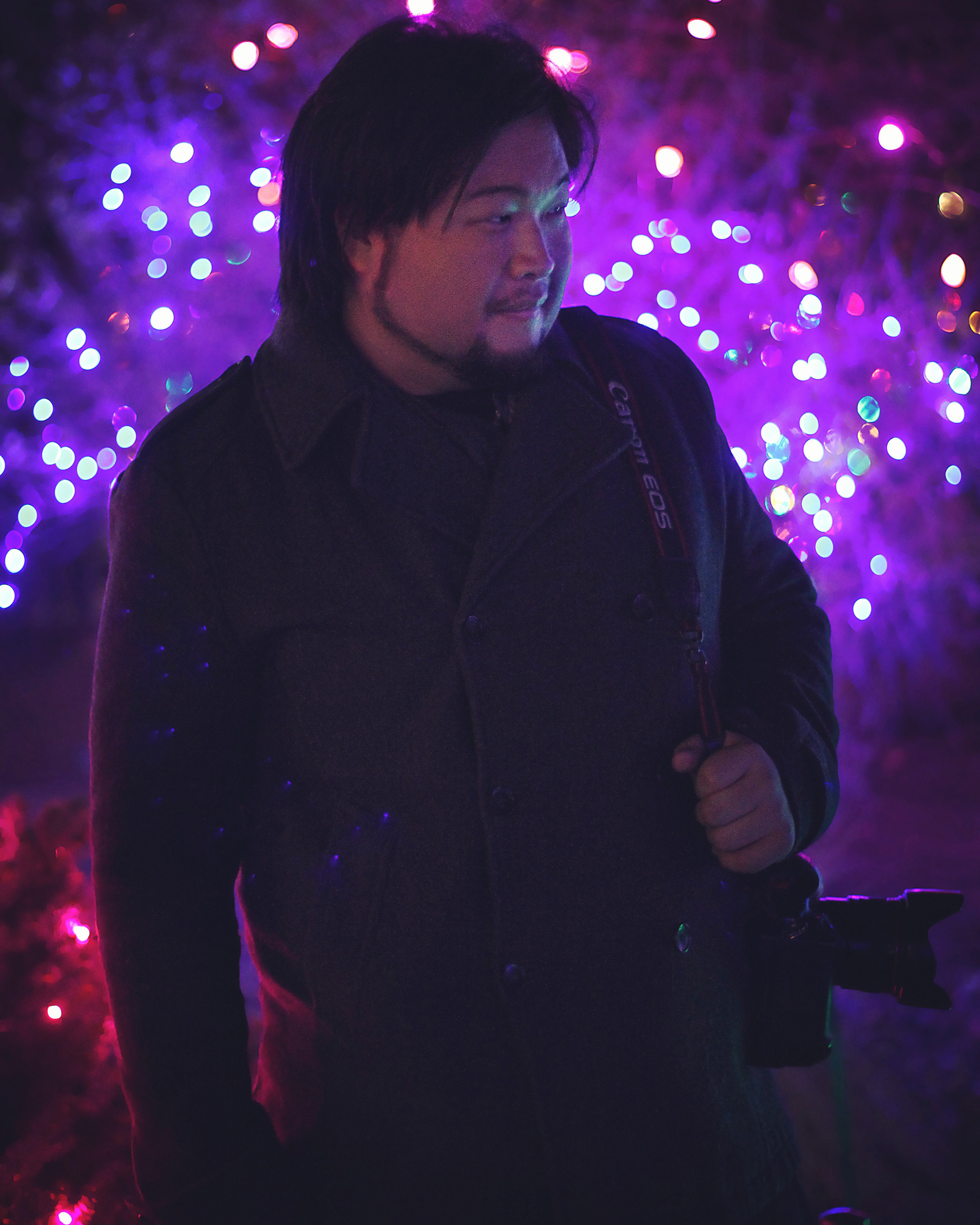 With a background in newspapers and magazines, I specialize in people, documentary, and still-life photography. This experience is vital to my ability to capture powerful and compelling imagery for a wide variety of industries and different walks of life. My style has often been described as moody, genuine, and intimate.
I am a firm believer in honest photography. Instead of extreme Photoshop manipulation, I rely on minor enhancements in order to bring out the best in every photo that I take.
My name is Brandon Iwamoto, and my mission is to help you visualize your voice in a way that is uniquely, authentically you.